This store requires javascript to be enabled for some functions to work properly

Water Resistant
our jewelry is water resistant

Free change
you can change your item for free
24-month warranty
on all of our Luca Barra jewelry
Fast Shipping
delivery in 24/48 working hours
Water Resistant

our jewelry is water resistant

Free change

you can change your item for free

24-month warranty

on all of our Luca Barra jewelry

Fast Shipping

delivery in 24/48 working hours
Luca Barra Jewelry
Jewelry

unique to give

moments of love

and

emotions.


For you or the people you love.

Make your days shine and choose from our Designed in Italy collections
steel jewelry perfect for every occasion.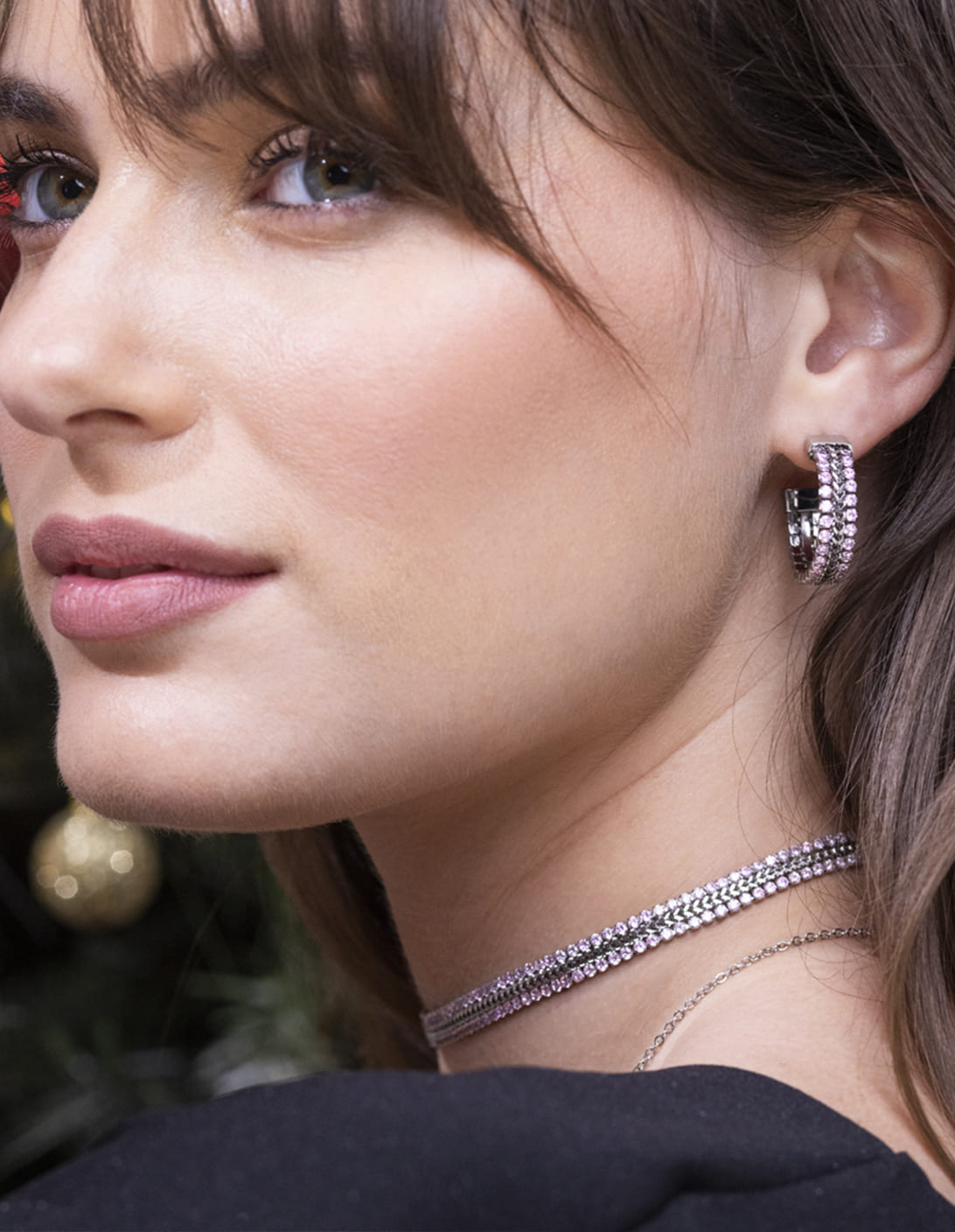 Discover the new collection

Scopri la nuova collezione dedicata al Natale per far splendere le tue giornate

Buy Now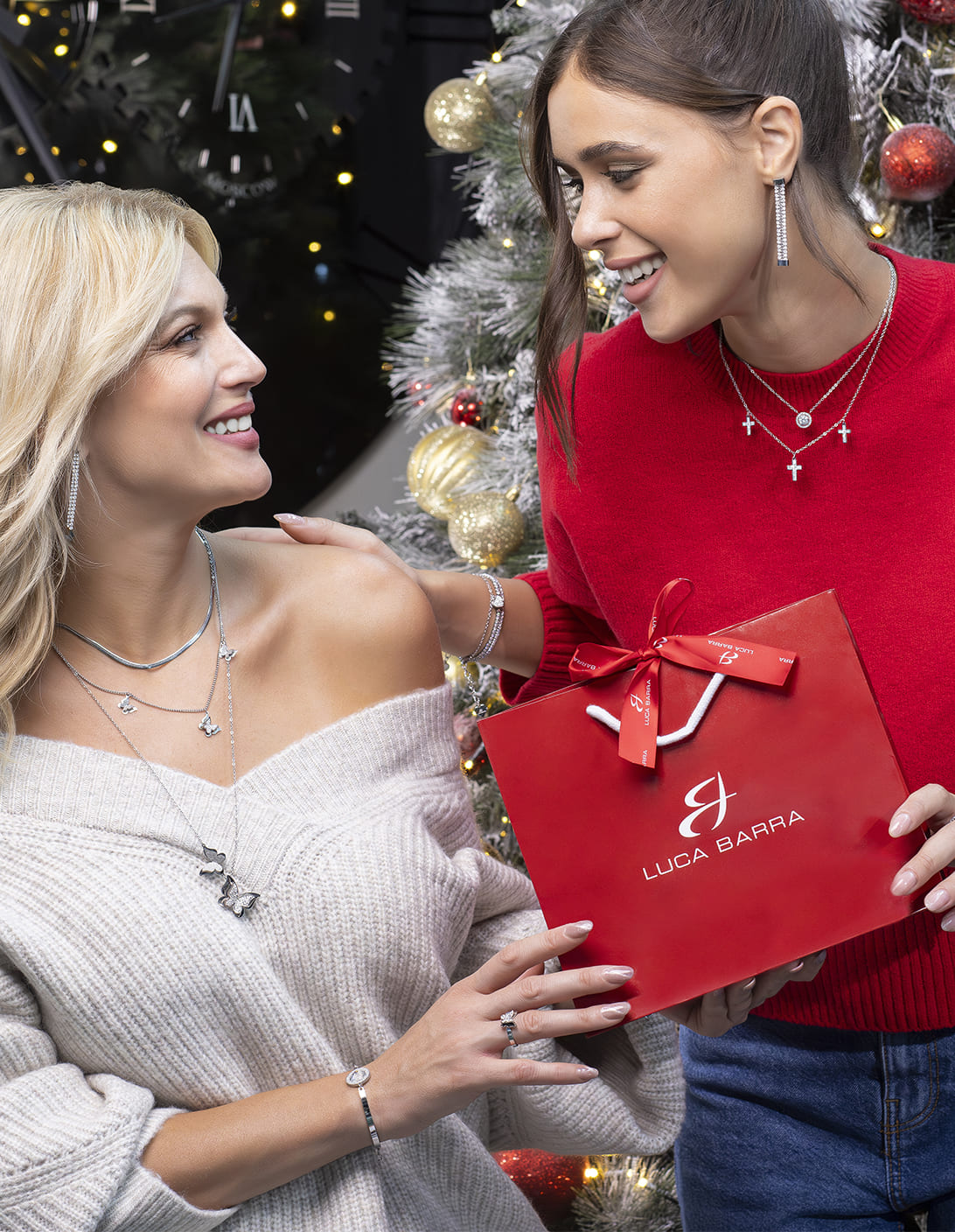 Gift wrapping

La confezione regalo è gratuita! Rendi unico il tuo regalo con l'astuccio e la shopper Luca Barra.

Gift box details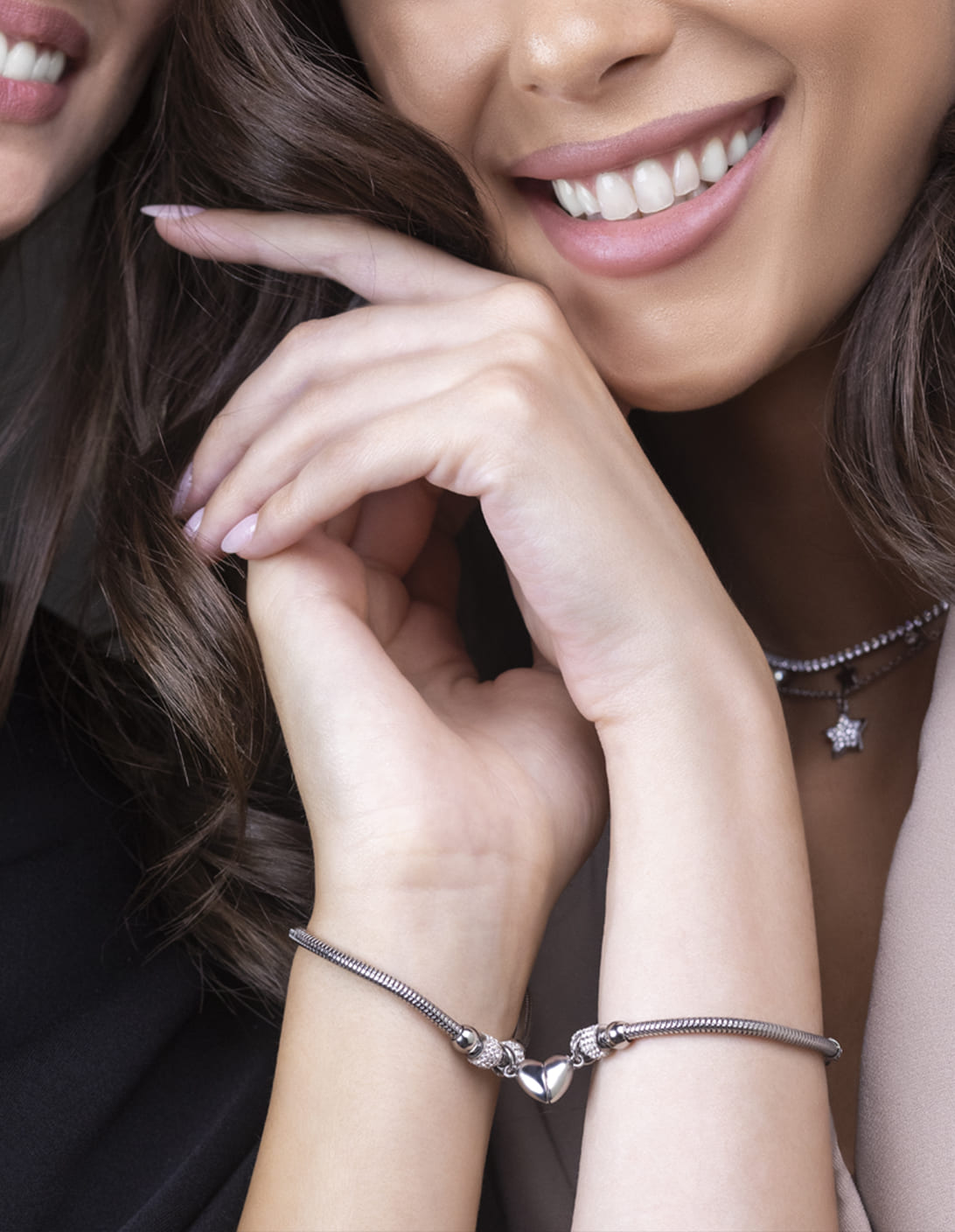 Bracciali della condivisione

Scopri i bracciali da condividere con chi vuoi bene!

Bracciali della condivisione
Birthdays, Valentine's Day and special occasions:
gift ideas with 24/48-hour delivery
We have made steel the protagonist of our production, thus ensuring that you can buy jewelry for every budget. But capable, at the same time, of proving to be extremely durable over time: no mishaps, no discoloration or blackening, and no allergic reactions. A versatile material with extreme durability, great for a Mother's Day necklace or Father's Day gift. Discover our jewelry for a truly unique Valentine's Day gift; find the perfect gift for perfect Grandparents Day or Christmas gift.

To confirm the quality of our valuables we provide a 24-month warranty extended to all jewelry. Not only that.
Shipping becomes free for orders of as little as 19 euros, returns are at no cost (within 15 days of purchase) and you can buy online and pick up at the store closest to your home. Delivery is in as little as 24/48 hours and payment methods are 100% secure.
It is the certified reviews describing the buying experience of hundreds of customers that clearly define the benefits and pleasure of choosing Luca Barra.
Buy now the jewelry that will make you feel special, choose Luca Barra collections to shine in a new light.
Gifts for every occasion
Every person is special, like our jewelry!
Become a Reseller
Offer the Luca Barra experience to your clients.
Join our world with a corner dedicated to Luca Barra products in your store. We provide sales support and materials for your store.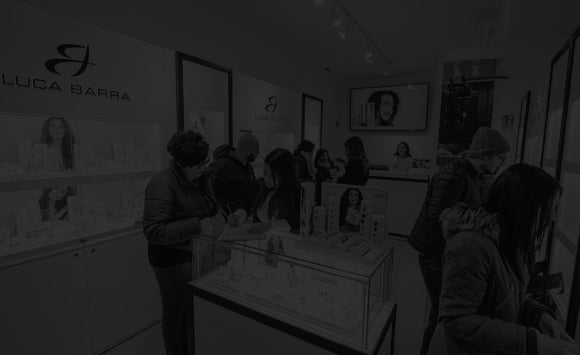 Open your own franchise
You will not only be a partner, but a family member!
A unique and achievable project in a few simple steps, contact us to find out how to become part of the Luca Barra world.

Water Resistant
our jewelry is water resistant

Free change
you can change your article for free

24-month warranty
on all our jewelry
Fast shipping
delivery in 24/48 working hours
Water Resistant

our jewelry is water resistant

Free change

you can change your article for free

24-month warranty

on all our jewelry

Fast shipping

delivery in 24/48 working hours